Pár fotek MIX z Rozbřesk - Breaking Dawn part 2!!! :-)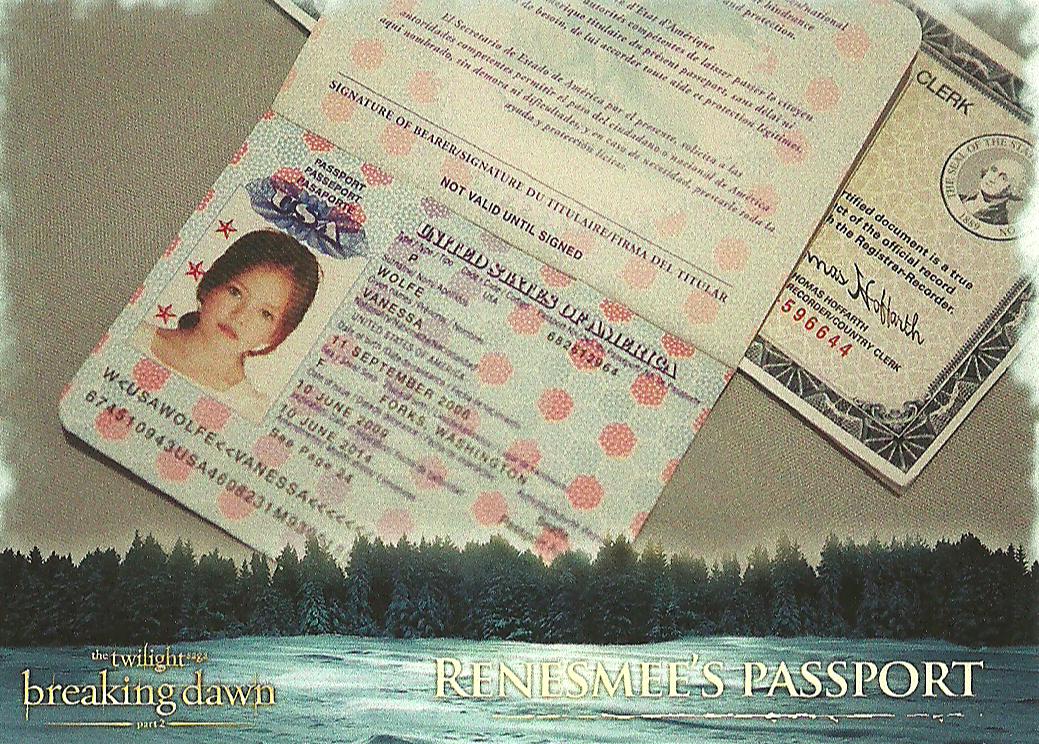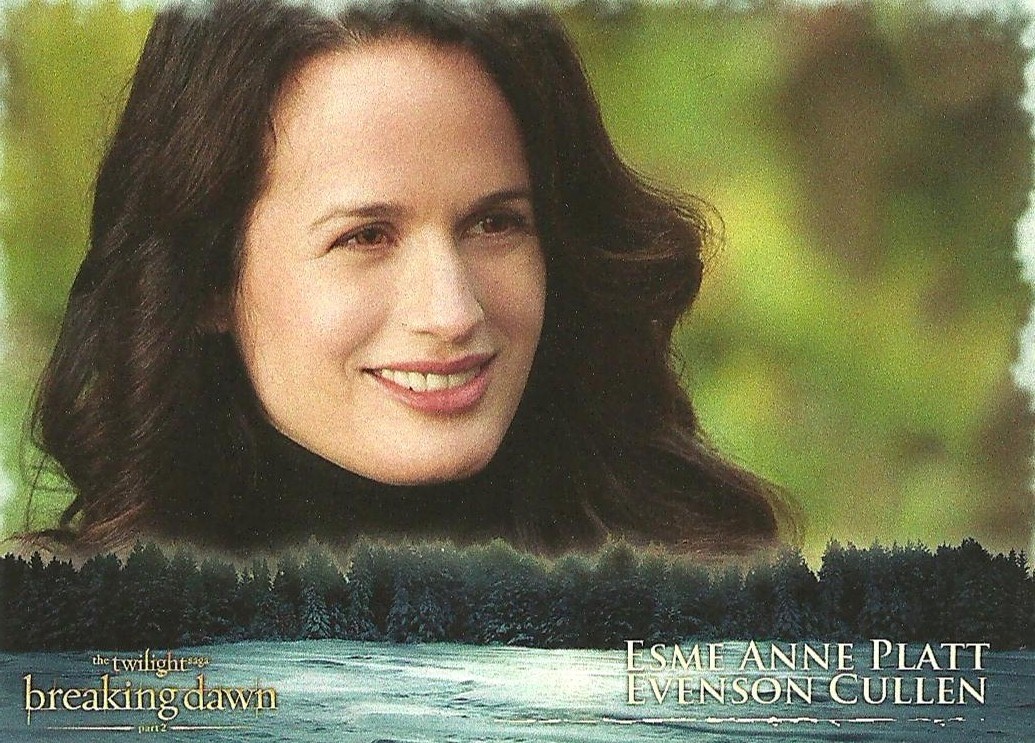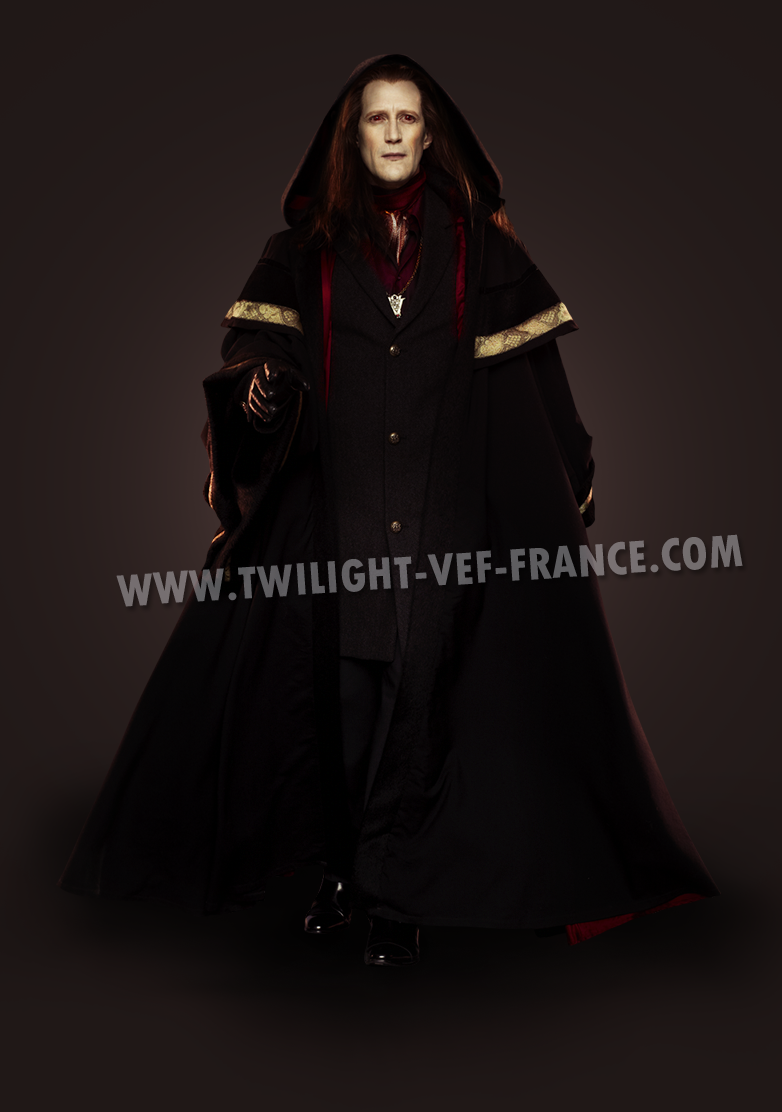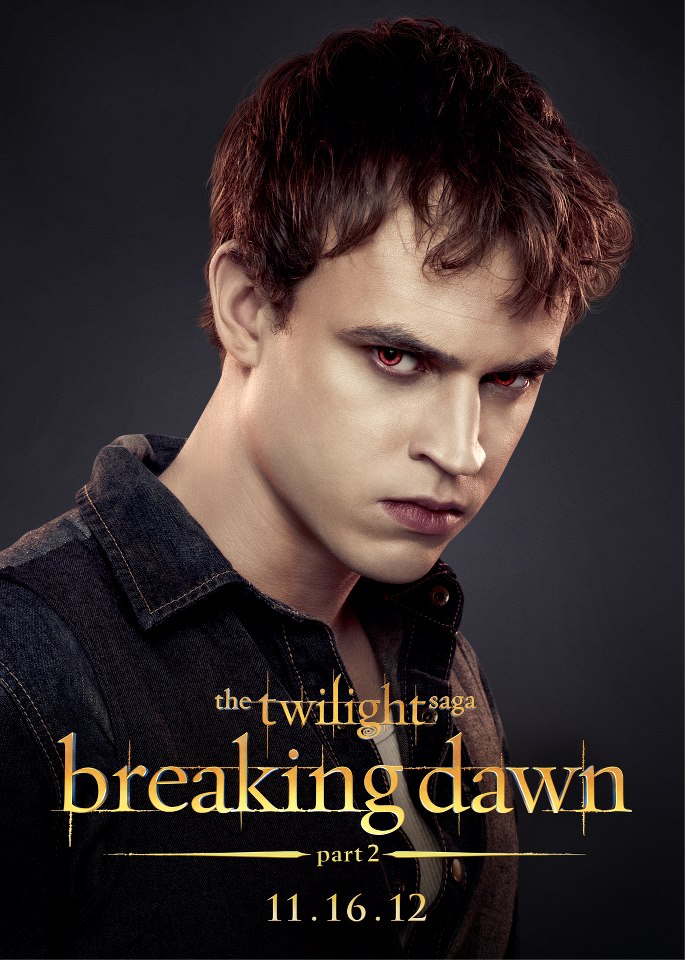 ...dopředu raději říkám že premiéra do světa je 16.11.(tedy listopadu)2012.
Podle mě to česky bude mluvit 26.11,protože Rozbřesk 1.část byla premiéra do světa 17.(teď ani nevím jakej měsíc :-D )
a 27. to mluvilo česky...tak uvidíme... :-)!!!
!!! PvK !!!
Díky Maruška :-)